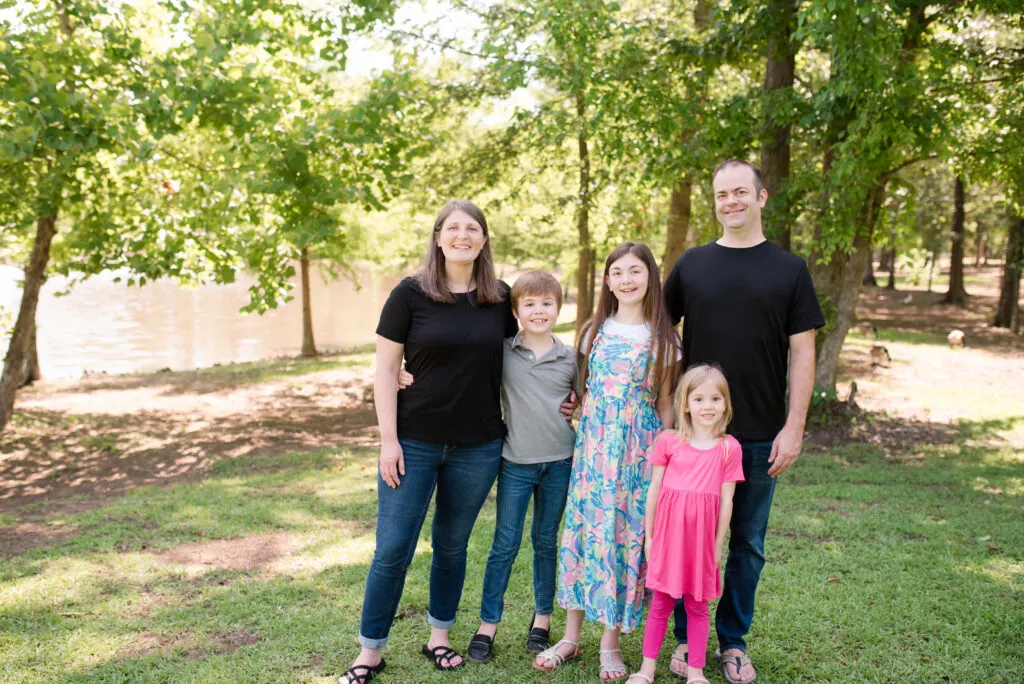 Welcome to Simple Side Dishes, a recipe website about the foods my picky eaters enjoy. I hope this website will help you get back into the kitchen! We're a husband and wife team, Ben and Janelle. We have 3 fun and crazy kids, live in the south and have THREE recipe websites. Some would call us crazy, but we prefer to just be called Ben and Janelle.
As a recipe developer and blogger with over 9 years of experience, we are passionate about helping people learn to cook. We strive to make cooking accessible and fun for everyone, regardless of skill level.
When writing recipes, we try hard to make them easy to understand. We believe that cooking should be approachable and enjoyable for everyone, and that starts with clear and concise instructions.
In addition to providing recipes, we also offer cooking tips and techniques to help my readers improve their skills in the kitchen. Whether you're a beginner or an experienced cook, there's always something new to learn.
We find side dishes have been the hardest part of cooking for our family. And so to help us remember to include a side dish in all meals, we started this website. It's helped us focus more on vegetables, Jello and everything in between.
Some of our favorites are: Vintage Lime Jello, Garlic Roasted Red Potatoes, Snickers and Apple Salad and Corn Fritters. Don't those all sound amazing?!
So come join us in the kitchen here at Simple Side Dishes! Let's roll up our sleeves and get cooking together. Don't forget to give a 5 star review to any recipes you love and we LOVE when our readers share photos of the dishes they make and tag us on social media! @simplesidedishes
Feel free to check out our other sites too!
Num's the Word is focused on easy family recipes that anyone can master!
A Dish of Daily Life also focuses on easy family recipes but with a bit more of a world flair.